Movie ticketing
+ cinema website.
In one easy platform.
Full suite of features
From building your website to scheduling showtimes and selling tickets,
you're in control.
Create your own cinema site
Schedule showtimes
Autofill movies from TMDB
Offer general or reserved seating
Curate film series
Sell memberships
Collect donations
Sell & accept gift cards
Sell tickets and concessions
Run box office via iPad or browser
Display showtimes in Google
Generate promo codes
Scan tickets with a mobile app
Access sales reports
Automate uploads to Comscore
Rely on dependable customer support
See Features
Integrations: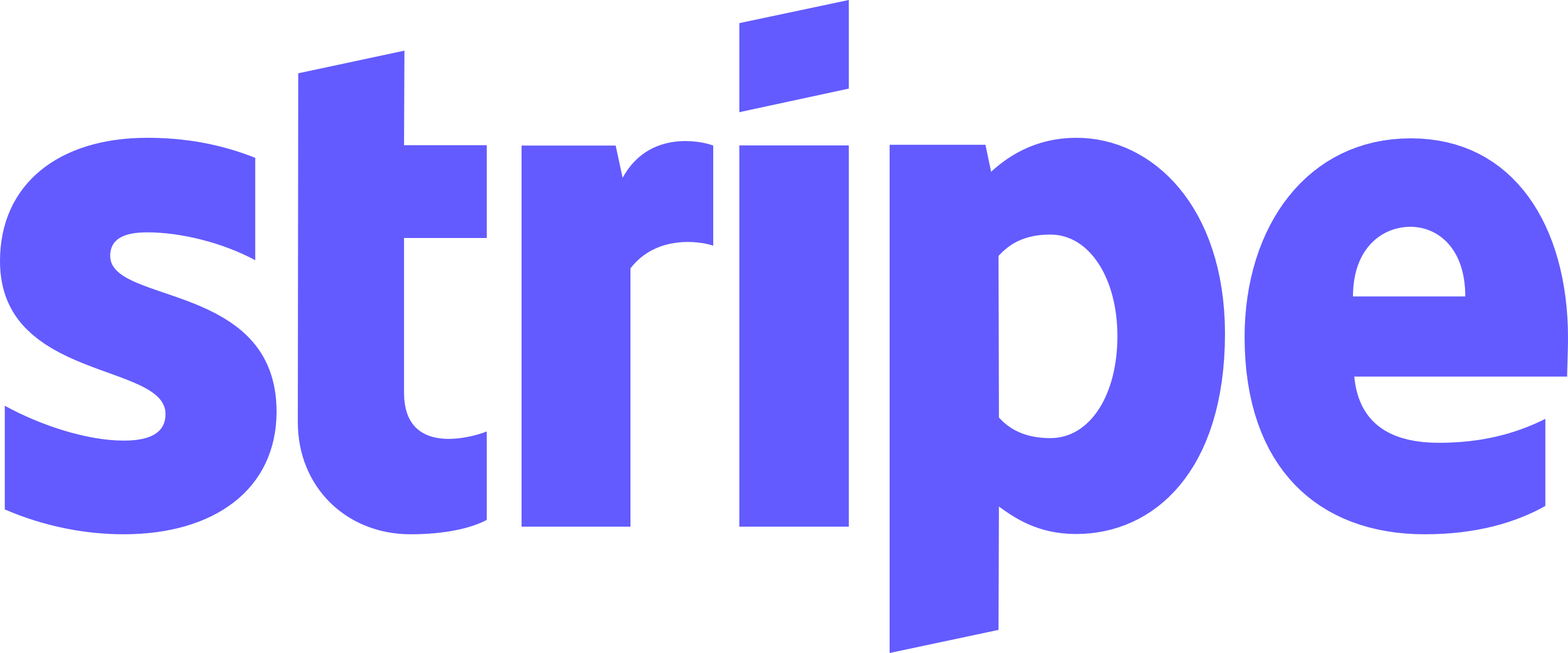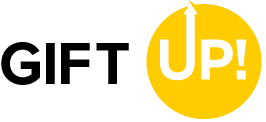 iPad box office
Sell tickets and concessions faster, apply member discounts, issue refunds
(and access from your computer browser too)
Stripe Credit Card Reader
Process credit card transactions with the new Stripe compatible WisePOS E, plug-in and battery-powered with WiFi connectivity
Scanner App (iOS and Android)
Verify a customer's ticket purchase by scanning the QR code in their email confirmation
Simple Pricing
Website design & setup

$1,250 one-time fee
Online ticketing

$1 per ticket sold online
(passed onto customer at checkout)
Box office

$250 / month for one station
$125 / month per additional
no in-person ticketing fees
Membership sales /
Ticket packs

5%
The fees above do not include credit card processing or gift card fees.
Please visit Stripe and Gift Up! directly for pricing.
See what independent cinemas are saying
"Filmbot brought us from the dark ages of ticketing to the forefront of technology and they continue to innovate. The system is modern, intuitive, stable and saves us countless hours each week. Plus our customers have been very complimentary of our improved website and mobile features. I couldn't recommend the system more."
"Filmbot is a great cinema ticketing solution. It's simple to set up, easy to use for back and front of house, as well as our customers. Reserved seating, buffering for social distancing, add-on donations, it ticked all the boxes and was a smooth and affordable transition."