Film festival
ticketing + website.
In one easy platform.
Full suite of features
From customizing your website to selling tickets and on-demand rentals,
you're in control.
Host your site at your own custom domain
Design customized layouts and styles
Showcase features, shorts programs, & events
Schedule showtimes across multiple venues
Create and sell membership plans
Import details with a spreadsheet template
Promote sponsors throughout the experience
Sell tickets, rentals, and all-access passes
Run a box office via iPad or browser
Scan tickets with a mobile app
Use a card reader & printer too (see cinema hardware)
Generate promo codes & comp passes
Access comprehensive sales reporting
Rely on responsive email support
See Features
Integrations: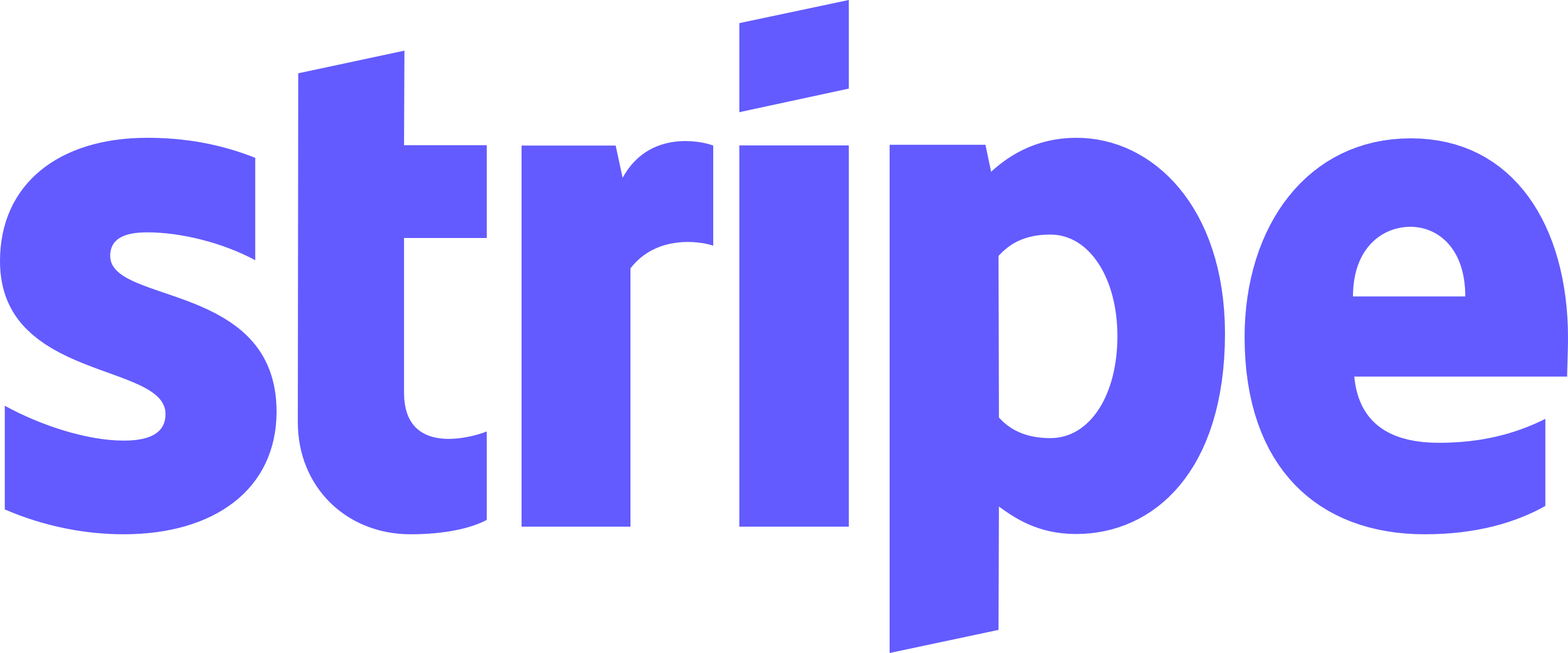 Invite your audience to explore your programming through curated sections and a comprehensive schedule, then purchase tickets in one seamless experience.
Scanner App (iOS and Android)
Verify a customer's ticket purchase by scanning the QR code in their email confirmation
Box office app, card reader, and printer also available. See cinema hardware for details.
Go Virtual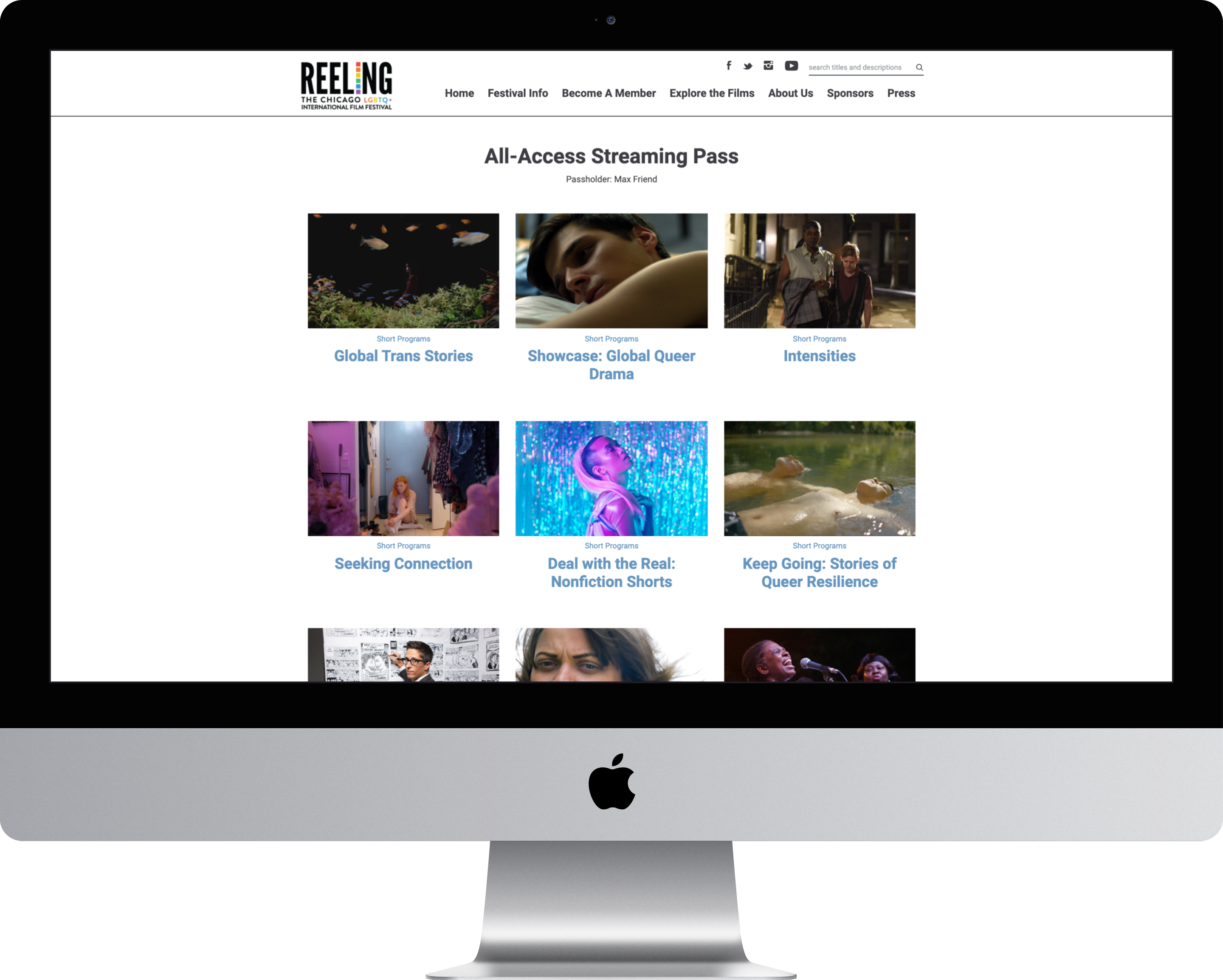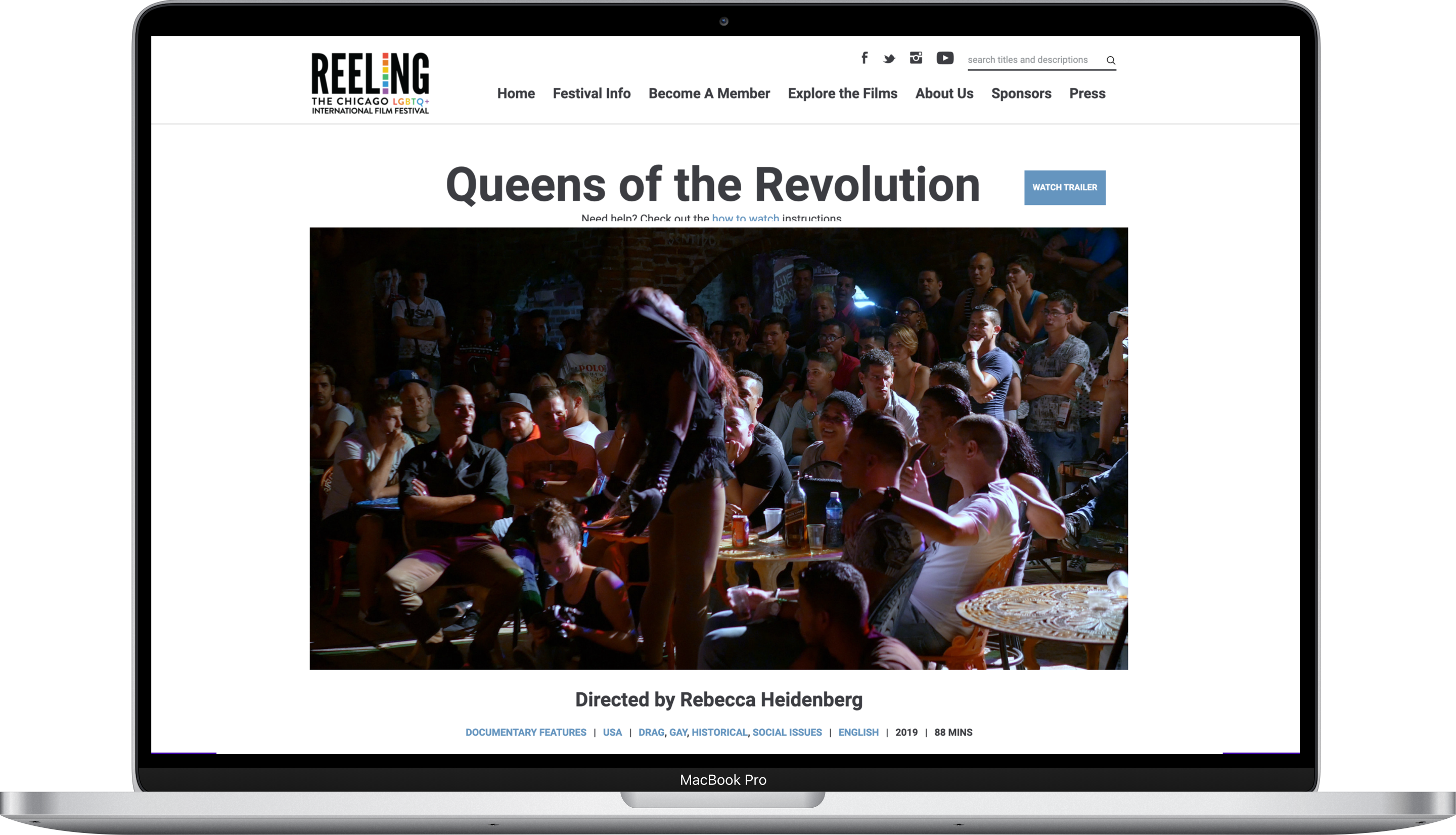 Video-on-Demand
Rentals

Enable your audience to rent your features and shorts programs to watch anytime they want within the available watch window you set.
With geo-blocking and DRM security.
In partnership with
Simple Pricing
Website setup

$875 one-time fee
In-person screenings

$1 per ticket sold online
On-demand rentals

$100 per rental setup
Video upload < 30m = $5, > 30m = $25
$0.01 per minute viewed
Memberships, ticket packs,
and all-access passes

5%
The fees above do not include credit card processing fees. Please visit Stripe directly for pricing.
See what film festivals are saying
"Filmbot was an ideal platform that gave us the opportunity to host live dynamic virtual screenings and conversations and also showcase films on-demand for our audiences to watch at their own convenience. We value our long lasting partnership with Filmbot and recommend media arts organizations check them out."
"We've had the pleasure to partner with Filmbot for years. They truly care and give attention to detail in creating an experience with tools that best serve film festivals and our engagement to filmmakers, content and audiences."
"Our dynamic experience with Filmbot has been multifaceted, as an easy-to-navigate homepage, a virtual cinema platform, and a valuable and vital partner in digital exhibition amidst this global pandemic. Filmbot has a collaborative, personal, and caring approach to their work, and our teams worked closely together to ensure that our vision came into fruition."